When it's about withstanding the Wear and tear of battle…
When having your gear letting you down and spoiling your event is not an option…
You HATE when your gear failed you at the worse moment of the battle ? WE HATE IT TOO ! ^^
We do what you do ! We love what you love... And that changes EVERYTHING !
When it's about withstanding the wear and tear of the battlefield and helping you bring authentic epicness to your character... WE GOT YOU COVERED !

⭐ FOLLOW US on Facebook & Instagram for updates, info and fun ⭐




Have you noticed ?
Our new spring collection is already here in advance !
Inspired by the green immensity of Ireland and the intricate beauty of Celtic knotwork those lovely dresses will turn many heads as you joyfully walk toward the dance ground !
Grab yours here !
Wanna stand out ?
Leather accessories are what make the difference between an average costume and an exceptional one...
Mythrojan is world known for the quality of its leather crafts range...
Want something special to make your character unique ?
Find it here !
Brand new embroidered viking tunics !
You've loved our woolen embroidered tunic ?
Here come our battlefield STURDY CANVAS EMBROIDERED TUNIC !

Go and check THEM HERE !
Embroidered Klappenrock Woolen viking coat
Made of RICHLY EMBROIDERED HIGH-QUALITY WOOL !  On the battlefield, it will surely set you apart like the veteran fighter you are ! 

DIRECTLY INSPIRED BY HEDEBY /
HAITHABU KLAPPENROCK ARCHEOLOGICAL FINDS.
ONLY FEW PIECES AVAILLABLE !
Choose the right Weapon...
And even the sweetest girl will turn Scary !
Want to know more about Mythojan beautiful line of knifes, seax, spear heads and axes ?
FIND THE RIGHT ONE FOR YOU

New cool stuff on sight !
We are very happy to announce that Mythrojan has just started distributing the amazing work of our Ukrainian friend Ksyusha from "Historical Costume" !

We are currently creating package including :
1 cloak + Mythrojan leathercraft (1 belt + 1 frog + 1 pouch)


AVAILLABLE ONLY ON OUR SOCIAL MEDIA
New frogs
Same cool shape.... Same great quality...
But TOTALLY NEW LEATHER & ADDITIONAL SAFETY CLOSURE !
Go check them out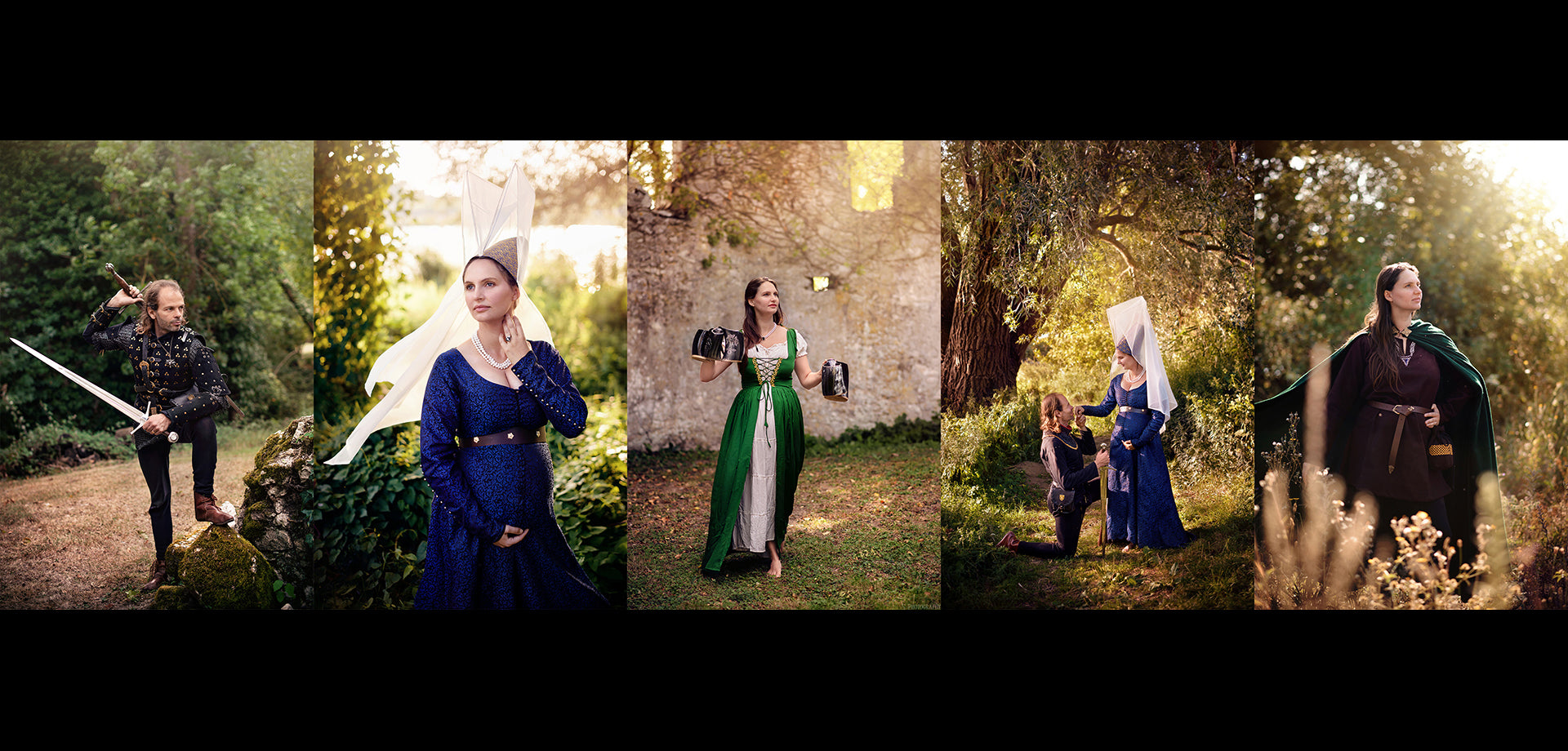 Mythrojan Wholesale customers
Become A Wholesale Customer, Click Here To Register

Existing Wholesale customers, Log in here

If you are not a wholesale customer, but would like to be Contact us
Mythrojan is more than a regional distributor. We are a true manufacturer with our own facilities in India, Spain, Ireland, and USA. We have wholesale customers in eleven countries as of this writing, we would be happy to add you! We offer direct sea shipments from India and Spain for orders of sufficient quantity to merit that. We can also offer air shipments at higher costs. For most orders, we recommend using our regional offices for local ground shipping.
Contact us, info@mythrojan.com for terms and details.
We love What YOU love... We do what YOU do....
*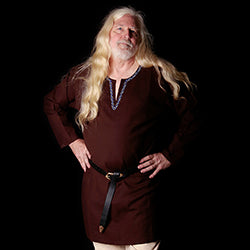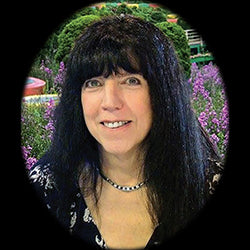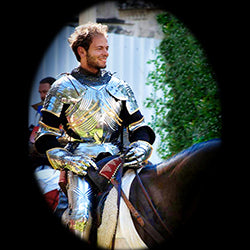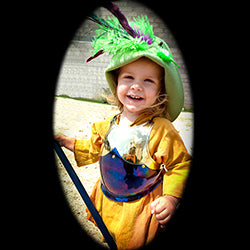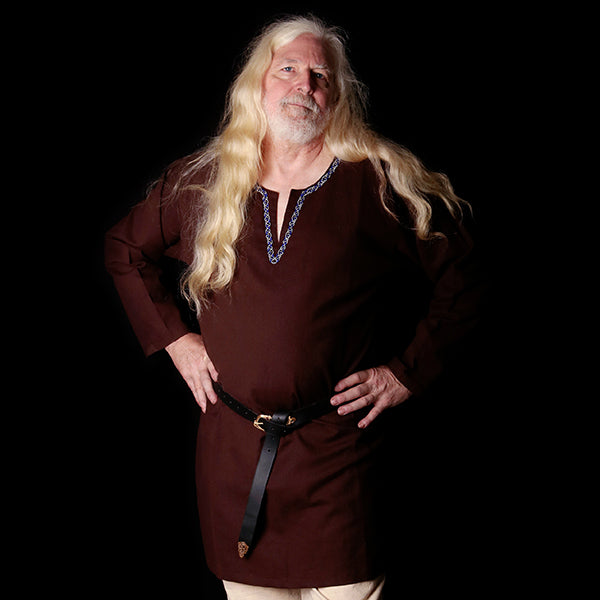 Keith Wescovich
Managing Partner
BA History with Post Grad work
40 years' experience with Re-enacting, Ren-fair sales
and Marketing. Product designer for several internationally known companies. SCA Laurel for Armoring,
Knight of the East
"I design for myself, then like to make things available
to everyone"